Combine & Save
Any package for


25,000 LBP

(TTC)
Any additional package for


10,000 LBP

(TTC)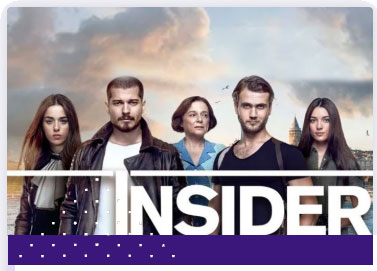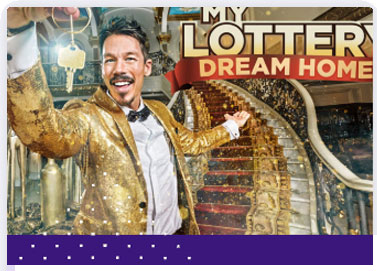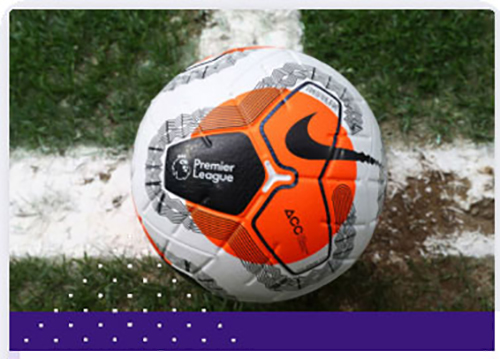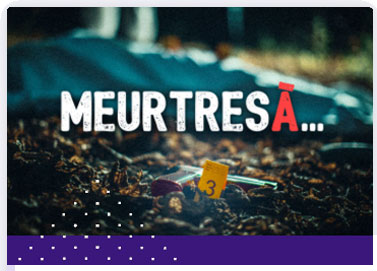 Total Subscription for 1 Package =
25,000 LBP
(TTC)
per 30 days
Get your OSN STREAMING access here
OSN STREAMING is the online streaming App by OSN where you can watch 10,000+ hours of exclusive series, Hollywood movies, Arabic series, kids' shows, documentaries and more. What you will love about OSN Streaming:
Exclusive award-winning SERIES that are not available anywhere else
The Home of Disney+ Originals
Exclusive Home of HBO
The biggest blockbuster MOVIES to watch over and over again
Amazing kids content to keep the little ones entertained
ARABIC Shows & Movies to fall in love with
Exclusive TURKISH Series and all the latest episodes
A great selection of Western Lifestyle TALK-SHOWS & REALITY TV to keep you entertained
Bundle
"MOVIES & SERIES"
with
"LIFESTYLE & DOCUMENTARIES"
and get a complimentary OSN streaming access!
For more info, please call 1540.
Click Here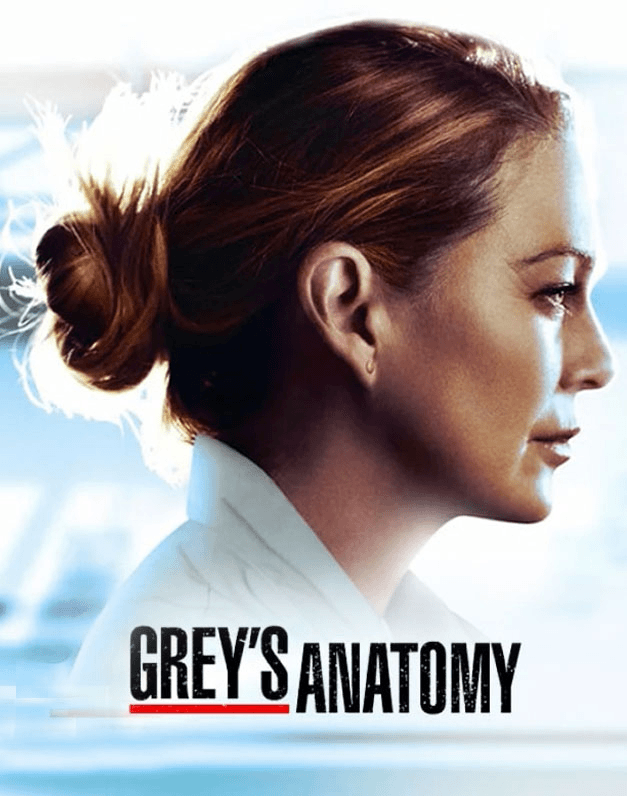 Star Movies
Don't miss out on Star Movies.
Every Thursday this month, is a date to meet one of the most versatile actors in Hollywood and the winner of many awards - Star of the month is Tom Hanks!
Every Thursday at 8:00pm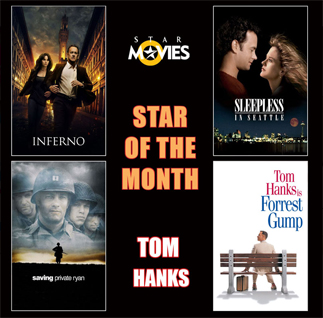 Three Exciting Reasons to Subscribe to Cablevision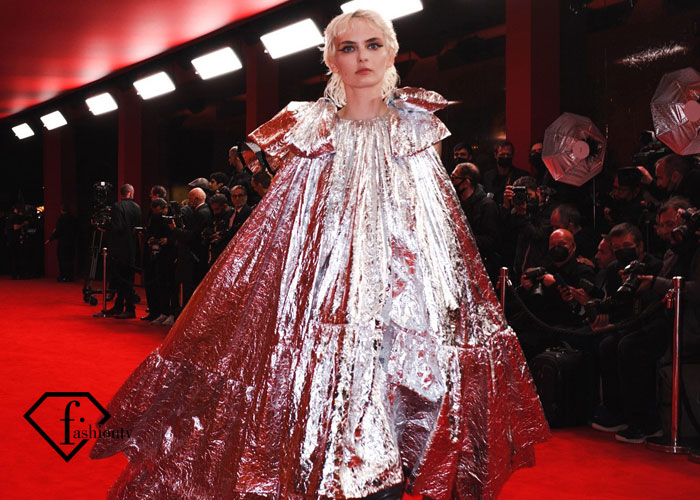 "Endless Love" Back On TDC With New Episodes On Weekdays
TDC brings a new exceptional series, broadcast in over 80 countries and translated into more than 50 languages. "Endless Love" has an impressive list of awards (19) and nominations (15), the most important being the Emmy Award (International Emmy Awards) for best telenovela, in 2017.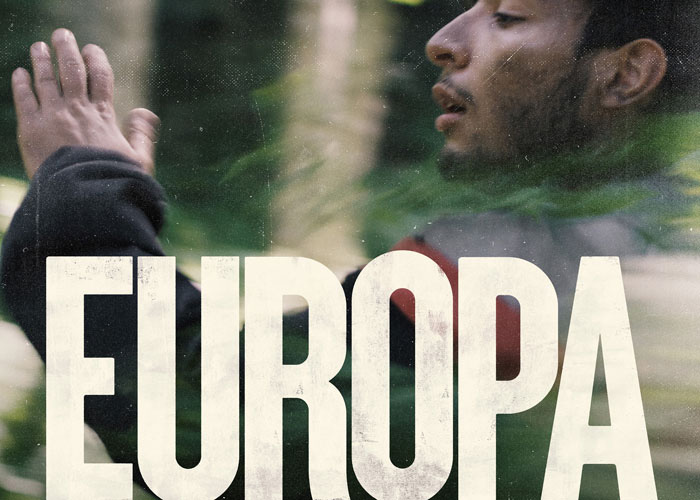 Locked In: The Beriman Gorge
Kayakers Ben Stookesberry, Chris Korbulic, Ben Marr and Pedro Oliva set out to conquer The Beriman Gorge unchartered whitewater rapids. Tune in to witness the first descent of these waters on Tuesday the 15th of September at 21.00 (GMT+2).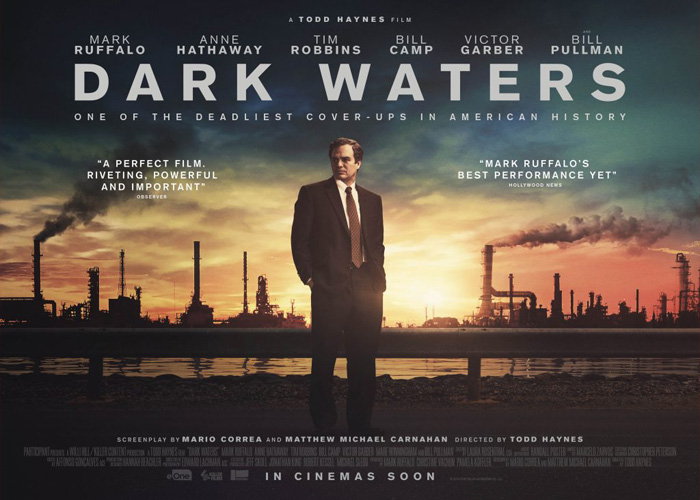 Timeless Dizi Channel
As of October 1st, the channel will adopt its new name, Timeless Dizi Channel, with a revamped logo that will feature the word "dizi" in the purple diamond instead of "TDC". This transition aims to better acquaint other territories with "dizi", a unique term that encapsulates the heart and soul of Turkish dramas.