Combine & Save
Any package for


25,000 LBP

(TTC)
Any additional package for


10,000 LBP

(TTC)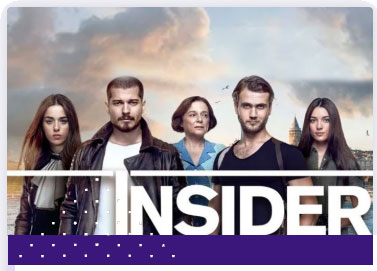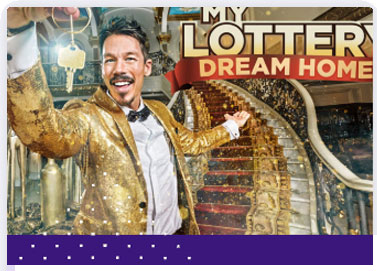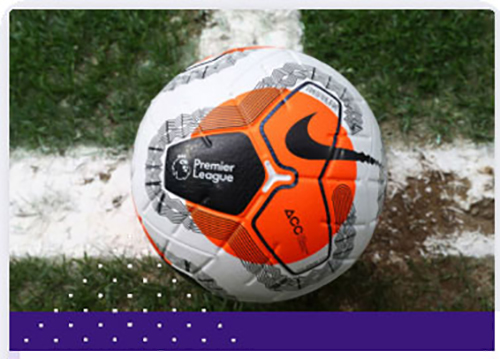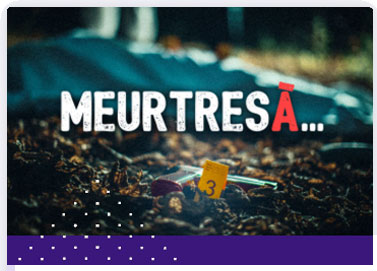 Total Subscription for 1 Package =
25,000 LBP
(TTC)
per 30 days
Get your OSN STREAMING access here
OSN STREAMING is the online streaming App by OSN where you can watch 10,000+ hours of exclusive series, Hollywood movies, Arabic series, kids' shows, documentaries and more. What you will love about OSN Streaming:
Exclusive award-winning SERIES that are not available anywhere else
The Home of Disney+ Originals
Exclusive Home of HBO
The biggest blockbuster MOVIES to watch over and over again
Amazing kids content to keep the little ones entertained
ARABIC Shows & Movies to fall in love with
Exclusive TURKISH Series and all the latest episodes
A great selection of Western Lifestyle TALK-SHOWS & REALITY TV to keep you entertained
Bundle
"MOVIES & SERIES"
with
"LIFESTYLE & DOCUMENTARIES"
and get a complimentary OSN streaming access!
For more info, please call 1540.
Click Here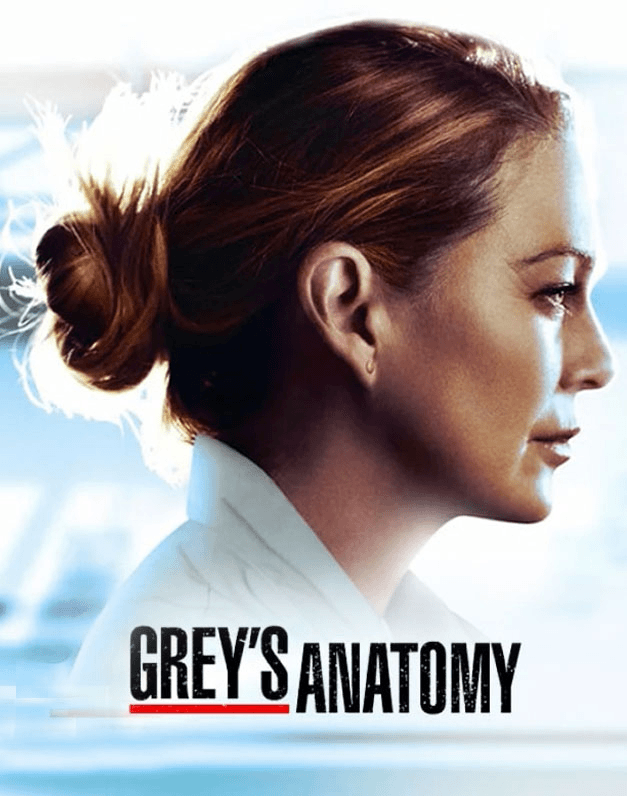 Star Movies
Don't miss out on Star Movies.
Every Thursday this month, is a date to meet one of the most versatile actors in Hollywood and the winner of many awards - Star of the month is Tom Hanks!
Every Thursday at 8:00pm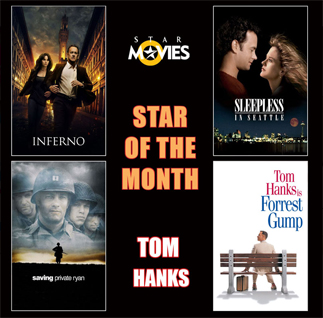 Three Exciting Reasons to Subscribe to Cablevision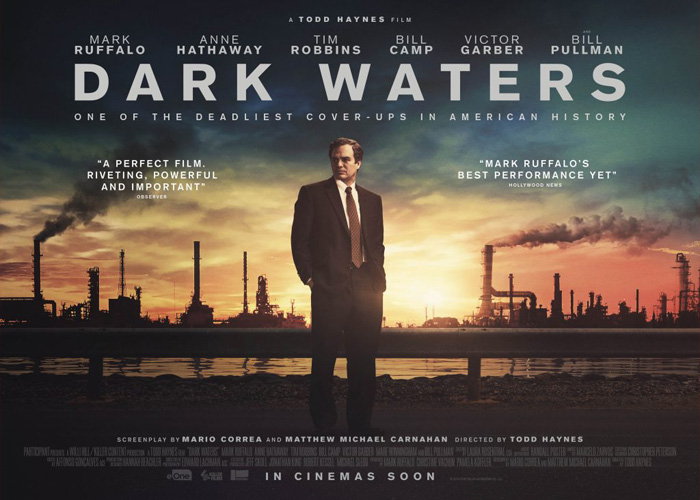 Stiletto Vendetta is premiering on TDC on Monday, June 15th!
Revenge is a dish best served cold - and sometimes in the form of a delicious raspberry cheesecake!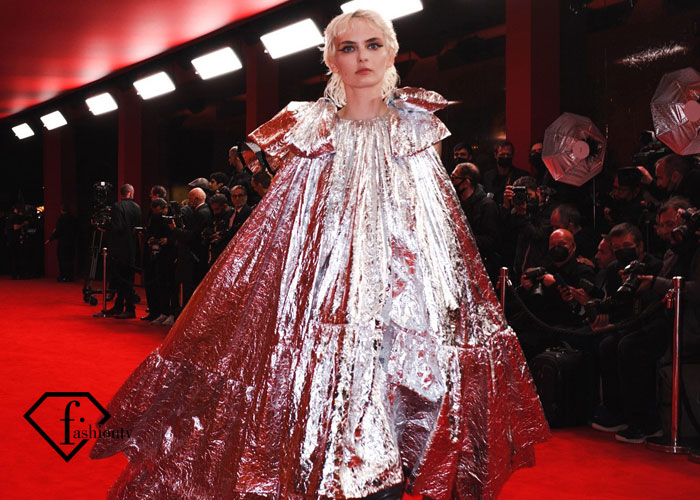 MY ZEN TV: Discover Cultures around the World
Starting July 4th
Embark on a fascinating journey and discover the different cultures around the world with MyZen TV!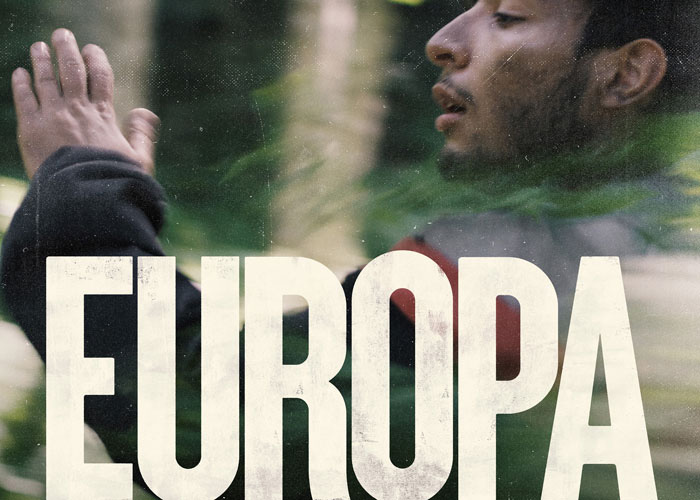 Nautical Channel
If you want to look at the state of surfing today from a feminine perspective, don't miss the second episode from THE WOMEN AND THE WAVES. This documentary surf film celebrates women and their unique approach to surfing and life.