Combine & Save
Any First Package for


25,000 LBP

(TTC)
For Any Additional Package, add


10,000 LBP

(TTC)
Total Subscription for 1 Package =
25,000 LBP
(TTC)
per 30 days
Chaîne du Père Noël
It's time to warm up for the Holiday season!
Enjoy your favorite Christmas movies and shows on "Chaîne du Père Noël" channel; offered for FREE to all our subscribers from the 21st of November till the 3rd of January.

Get your OSN STREAMING access here
OSN STREAMING is the online streaming App by OSN where you can watch 10,000+ hours of exclusive series, Hollywood movies, Arabic series, kids' shows, documentaries and more. What you will love about OSN Streaming:
Exclusive award-winning SERIES that are not available anywhere else
The Home of Disney+ Originals
Exclusive Home of HBO
The biggest blockbuster MOVIES to watch over and over again
Amazing kids content to keep the little ones entertained
ARABIC Shows & Movies to fall in love with
Exclusive TURKISH Series and all the latest episodes
A great selection of Western Lifestyle TALK-SHOWS & REALITY TV to keep you entertained
Bundle
"MOVIES & SERIES"
with
"LIFESTYLE & DOCUMENTARIES"
and get a complimentary OSN streaming access!
For more info, please call 1540.
Click Here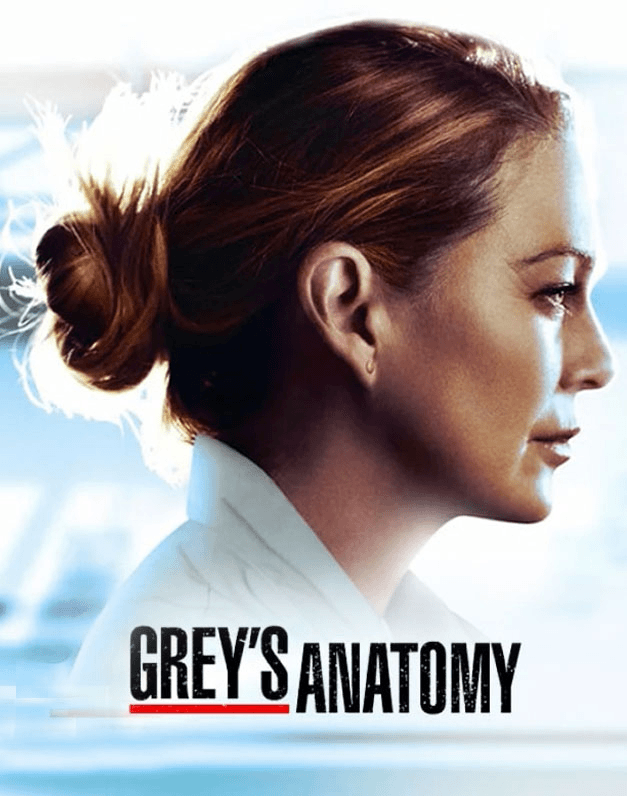 Three Exciting Reasons to Subscribe to Cablevision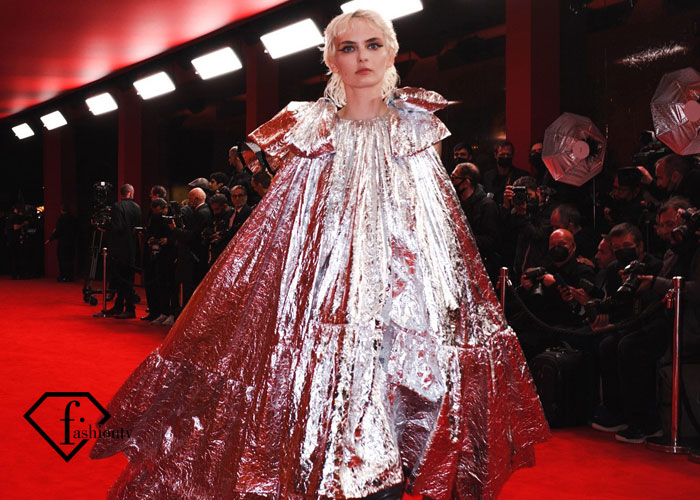 Des médecins dans la Résistance
Ce documentaire de Michel Cymes et Cécile Tartakovsky nous amène à comprendre les raisons qui ont poussé ces médecins à désobéir, et en quoi chaque soin effectué en ces temps de guerre constitue un acte de résistance à part entière.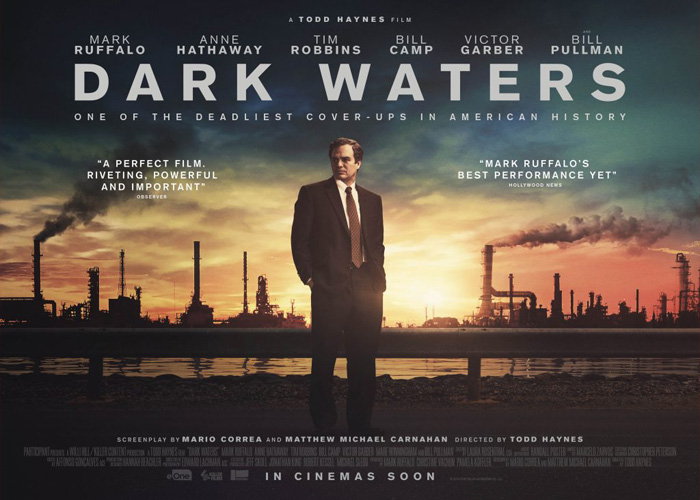 Petra une cite de legend
Au sud de la Jordanie, au cœur du désert, se dissimule un trésor antique sans nul autre pareil : la somptueuse cité de Pétra. Bâtie il y a plus de 2000 ans, elle recèle d'innombrables trésors architecturaux : des bâtiments colossaux taillés à même les falaises, des tombeaux par centaines, des temples, des thermes aux dimensions impressionnantes.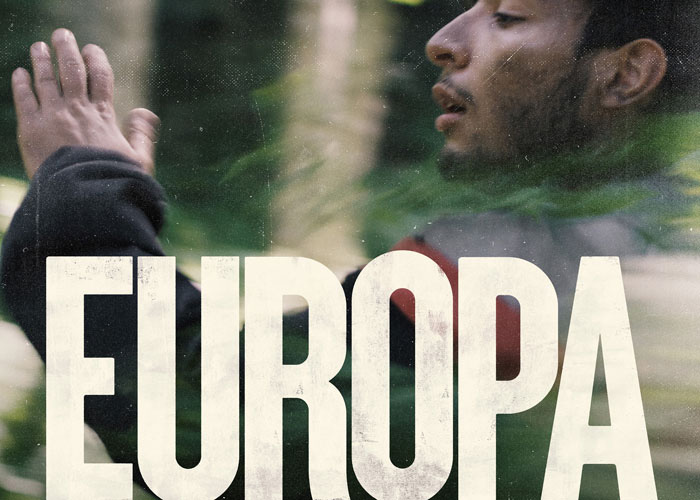 Aventures Cyclo Balkaniques
Sophie Planque et Jérémy Vaugeois, un couple d'aventuriers, sont partis traverser la route la plus longue du monde à vélo en «scannant» le continent américain de l'Alaska à la Patagonie par les montagnes, pendant deux ans et demi. Fort en rebondissements et en émotions durant ces 28743km parcourus uniquement en pédalant, ce film est une ode à une Amérique méconnue.