Combine & Save
Any package for


25,000 LBP

(TTC)
Any additional package for


10,000 LBP

(TTC)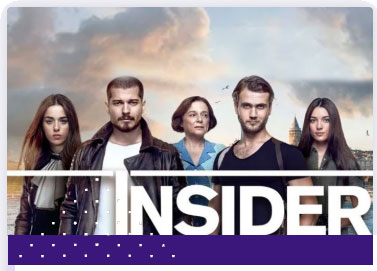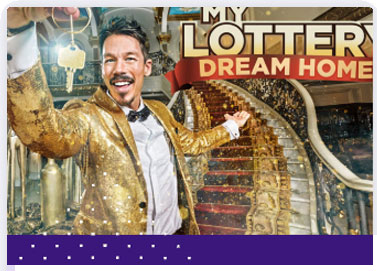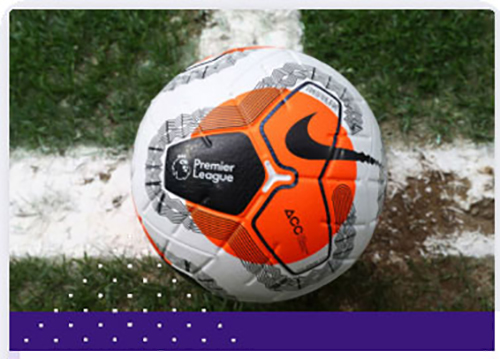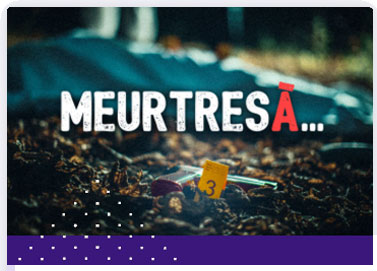 Total Subscription for 1 Package =
25,000 LBP
(TTC)
per 30 days
Get your OSN STREAMING access here
OSN STREAMING is the online streaming App by OSN where you can watch 10,000+ hours of exclusive series, Hollywood movies, Arabic series, kids' shows, documentaries and more. What you will love about OSN Streaming:
Exclusive award-winning SERIES that are not available anywhere else
The Home of Disney+ Originals
Exclusive Home of HBO
The biggest blockbuster MOVIES to watch over and over again
Amazing kids content to keep the little ones entertained
ARABIC Shows & Movies to fall in love with
Exclusive TURKISH Series and all the latest episodes
A great selection of Western Lifestyle TALK-SHOWS & REALITY TV to keep you entertained
Bundle
"MOVIES & SERIES"
with
"LIFESTYLE & DOCUMENTARIES"
and get a complimentary OSN streaming access!
For more info, please call 1540.
Click Here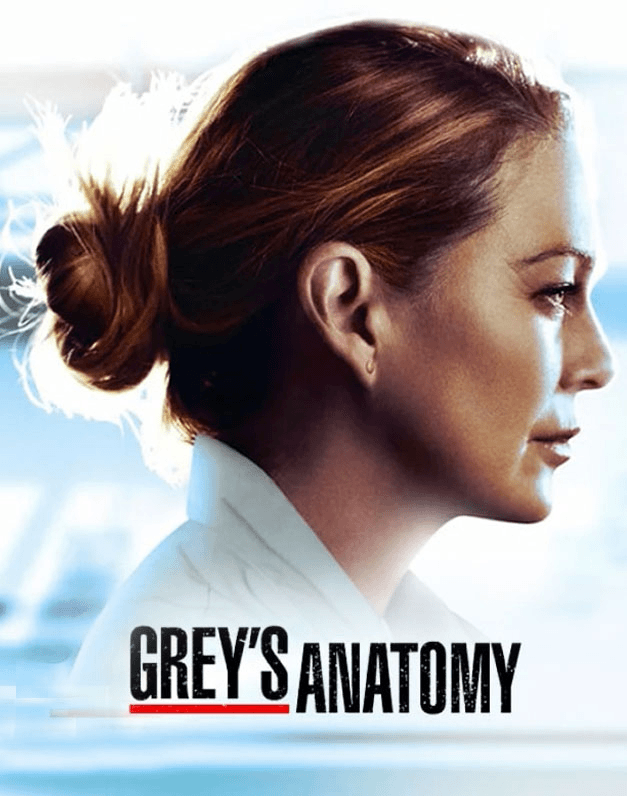 Star Movies
Don't miss out on Star Movies.
Every Thursday this month, is a date to meet one of the most versatile actors in Hollywood and the winner of many awards - Star of the month is Tom Hanks!
Every Thursday at 8:00pm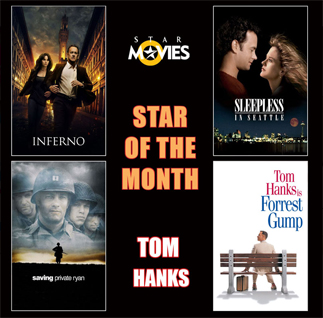 Three Exciting Reasons to Subscribe to Cablevision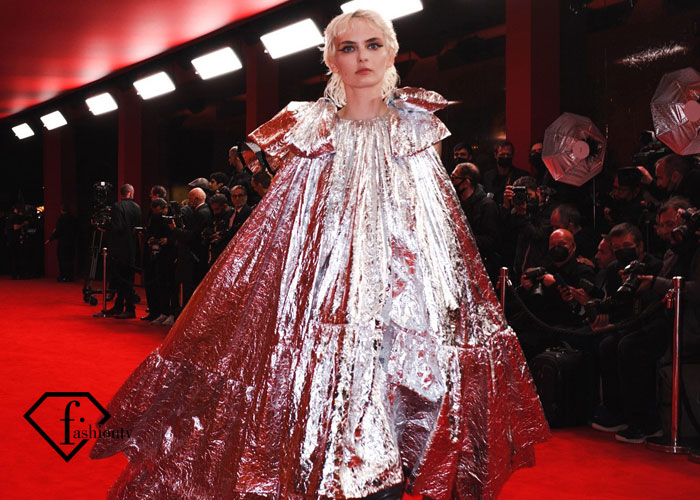 Coming Soon On France 24
Starting October 26, France 24 English will introduce a revamped programme schedule designed to better meet the changing expectations of viewers around the world. New segments will regroup programmes by thematic – regional focuses, culture, reports or the French art de vivre – allowing viewers to easily identify their favourite rendez-vous throughout the week, whatever their interest or time-zone.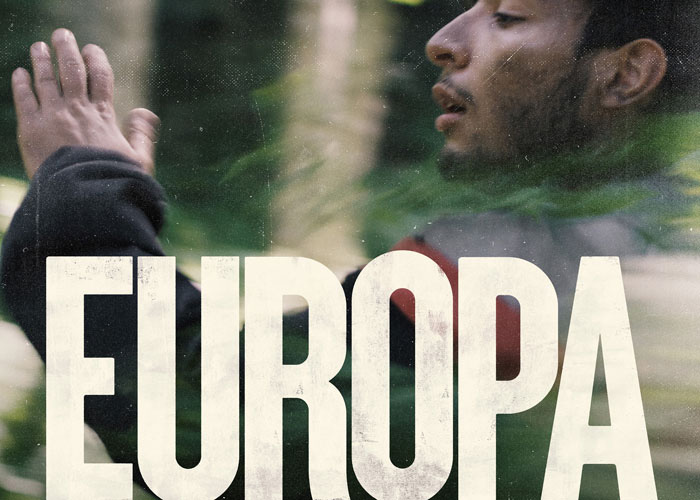 Inside Superyachts
Inside Superyachts covers the advancements in technology, engineering and 21st century materials, as well as trying out the latest underwater super-toys. Don't miss the 1st episode of INSIDE SUPERYACHTS on Sunday the 15th of November and stay tuned for new episodes every Sunday at 21.00 (GMT+1).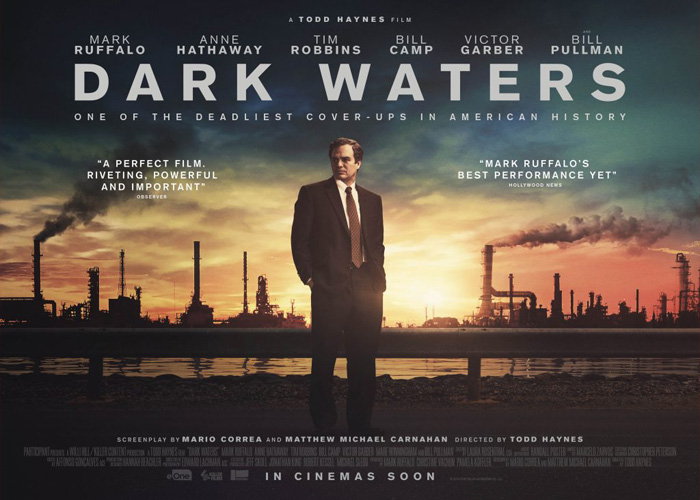 Timeless Dizi Channel
As of October 1st, the channel will adopt its new name, Timeless Dizi Channel, with a revamped logo that will feature the word "dizi" in the purple diamond instead of "TDC". This transition aims to better acquaint other territories with "dizi", a unique term that encapsulates the heart and soul of Turkish dramas.