Choose your favorite Starter Package
Combine & Save
Get your OSN STREAMING access here
OSN STREAMING is the online streaming App by OSN where you can watch 10,000+ hours of exclusive series, Hollywood movies, Arabic series, kids' shows, documentaries and more. What you will love about OSN Streaming:
Exclusive award-winning SERIES that are not available anywhere else
The Home of Disney+ Originals
Exclusive Home of HBO
The biggest blockbuster MOVIES to watch over and over again
Amazing kids content to keep the little ones entertained
ARABIC Shows & Movies to fall in love with
Exclusive TURKISH Series and all the latest episodes
A great selection of Western Lifestyle TALK-SHOWS & REALITY TV to keep you entertained
Bundle
"MOVIES & SERIES"
with
"LIFESTYLE & DOCUMENTARIES"
and get a complimentary OSN streaming access!
For more info, please call 1540.
Click Here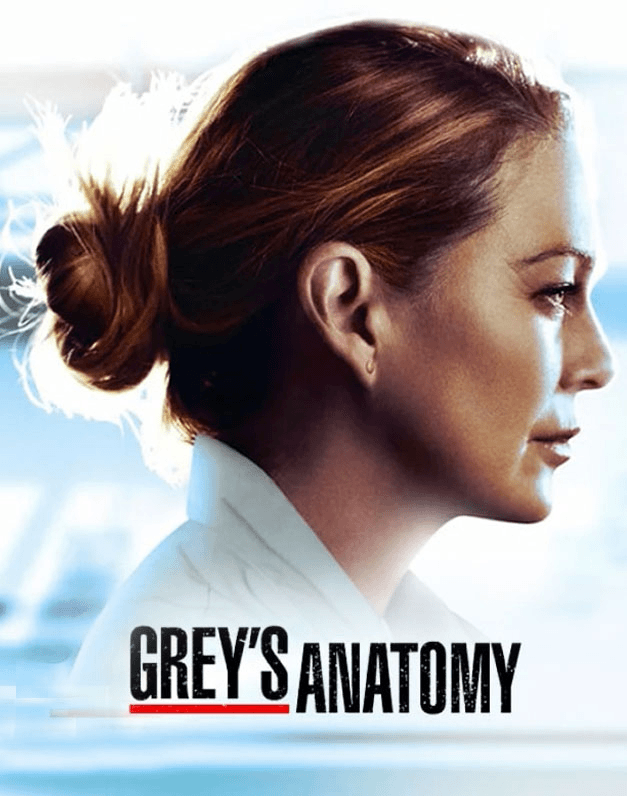 Australian Open
beIN Media Group, the global sports and entertainment broadcaster and its flagship sports channel beIN SPORTS will broadcast the long awaited 2021 Australian Open live and exclusively for its viewers and subscribers across the Middle East and North Africa (MENA) – including exclusive footage of Tunisian star Ons Jabeur and Egyptian talent Mayar Sherif.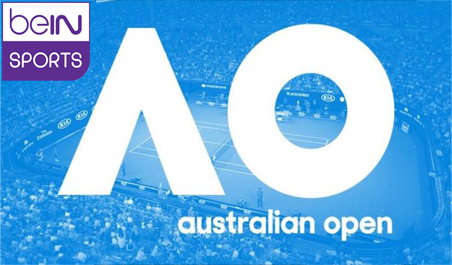 Three Exciting Reasons to Subscribe to Cablevision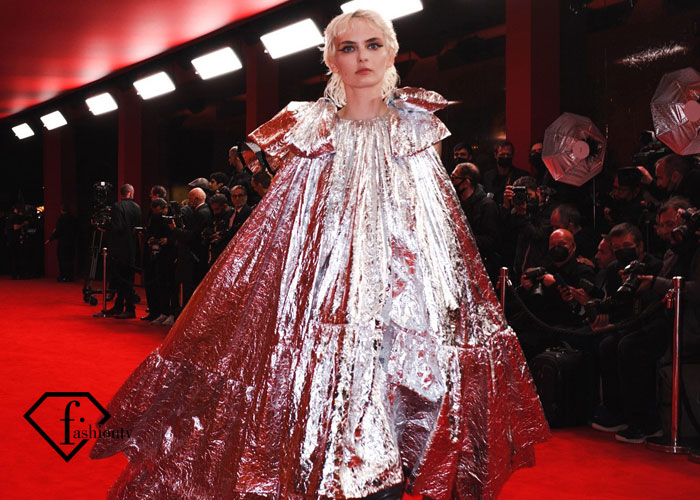 Fly like a girl
OCTOBER 16 AT 6PM GMT
Fly Like a Girl is more than just a film. It's a movement of young girls and women relentlessly pursuing their passion for aviation. A field currently dominated by men. Hearing first-hand stories from girls and women who dared to aim higher. From a Lego-loving young girl who includes female pilots in her to airplanes, to a courageous woman who helped lead shuttle missions to space.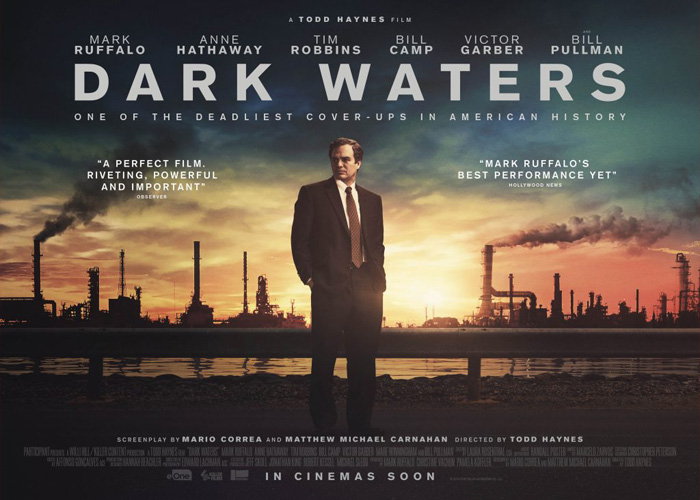 Luxury Lifestyle
Check out the latest offers in the world of luxury lifestyle! For those who plan to create new personal environment for unique exclusive pieces that add value to your life. Highlights on the best yachts, cars, jewelry and watches at your service!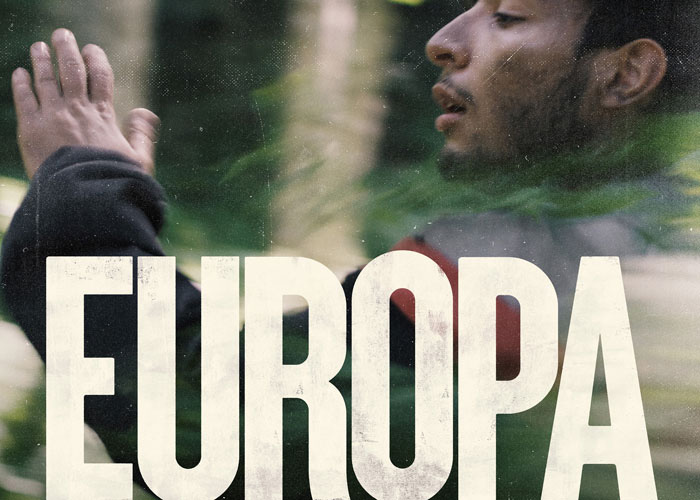 Explore TV
Indonesia - Bali
Saturday 25th September at 7pm
In this episode, Trevor heads to Northern Bali, to introduce to the viewers areas of Bali less known. We visit a pearl farm and learn how the beautiful pearls are made and how a real pearl farm operates…and even a taste of pearl meat. Trevor also visits the Komodo dragons on the Komodo Island, and learns more about this magnificent animal and where he lives.