STAY AT HOME
for only

20,000 LBP

(TTC)
Family
25,000 LBP

(TTC)
Per 30 Days









FULL EXPERIENCE

3 in 1 add-on package for only

15,000 LBP
(TTC)
Entertainment
15,000 LBP

(TTC)
Per 30 Days
50+ Channels




French
10,000 LBP

(TTC)
Per 30 Days
20+ Channels




Sports
20,000 LBP

(TTC)
Per 30 Days
15+ Channels




Get your OSN STREAMING access here
OSN STREAMING is the online streaming App by OSN where you can watch 10,000+ hours of exclusive series, Hollywood movies, Arabic series, kids' shows, documentaries and more. What you will love about OSN Streaming:
Exclusive award-winning SERIES that are not available anywhere else
The Home of Disney+ Originals
Exclusive Home of HBO
The biggest blockbuster MOVIES to watch over and over again
Amazing kids content to keep the little ones entertained
ARABIC Shows & Movies to fall in love with
Exclusive TURKISH Series and all the latest episodes
A great selection of Western Lifestyle TALK-SHOWS & REALITY TV to keep you entertained
All Cablevision active 'ENTERTAINMENT' package subscribers will now benefit from a complimentary OSN STREAMING access
For more info, please call 1540.
Click Here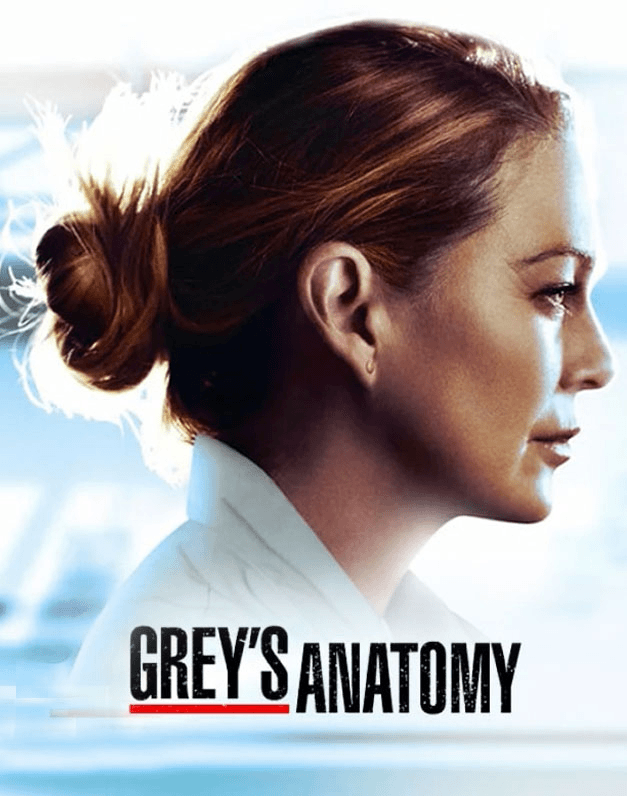 Cartoon Network kid's Health
In the light of the health crisis we are all facing at the moment, Cartoon Network has created a specific public service type of messaging targeting our children, warning them about viruses and how to best protect ourselves against them. In the creative way of Cartoon Network, this has been done in the form of a song that will speak directly to our kids without alarming them.
Three Exciting Reasons to Subscribe to Cablevision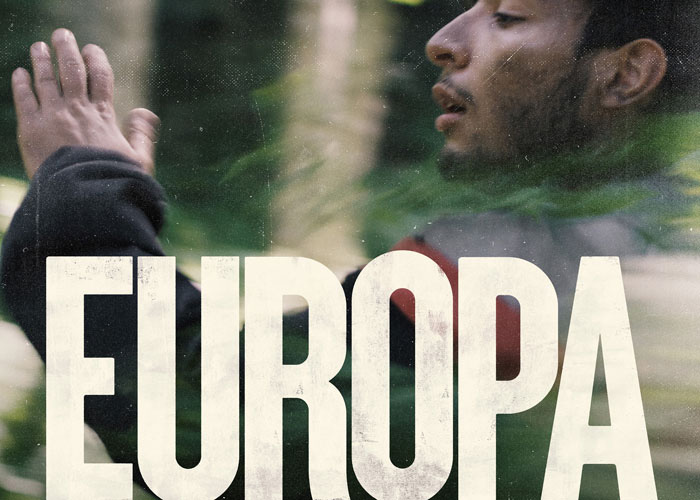 Nautical Channel
If you want to look at the state of surfing today from a feminine perspective, don't miss the second episode from THE WOMEN AND THE WAVES. This documentary surf film celebrates women and their unique approach to surfing and life.
OSN Pop Up Adel Imam
Enjoy the best Adel Imam movies exclusively on OSN POP UP from May 24 till June 13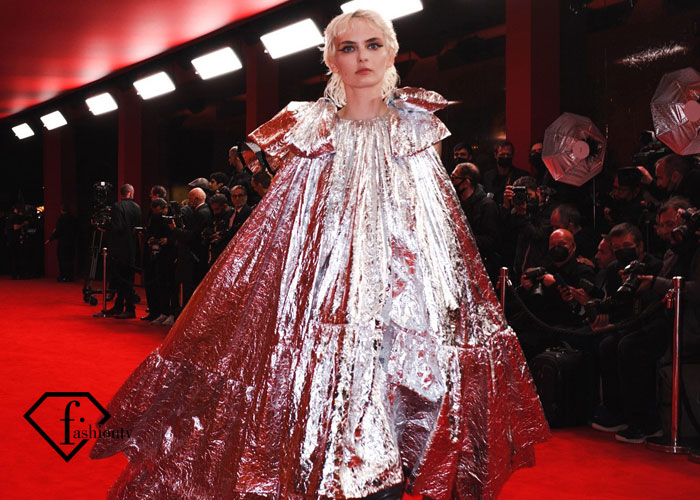 Clubbing TV March 2020 Highlights
Recorded or Broadcasted Live from festivals all around the globe, get a total immersion in the Clubbing world with our Clubbing TV Experience weekly show.