Choose your favorite Starter Package
Combine & Save
Get your OSN STREAMING access here
OSN STREAMING is the online streaming App by OSN where you can watch 10,000+ hours of exclusive series, Hollywood movies, Arabic series, kids' shows, documentaries and more. What you will love about OSN Streaming:
Exclusive award-winning SERIES that are not available anywhere else
The Home of Disney+ Originals
Exclusive Home of HBO
The biggest blockbuster MOVIES to watch over and over again
Amazing kids content to keep the little ones entertained
ARABIC Shows & Movies to fall in love with
Exclusive TURKISH Series and all the latest episodes
A great selection of Western Lifestyle TALK-SHOWS & REALITY TV to keep you entertained
Bundle
"MOVIES & SERIES"
with
"LIFESTYLE & DOCUMENTARIES"
and get a complimentary OSN streaming access!
For more info, please call 1540.
Click Here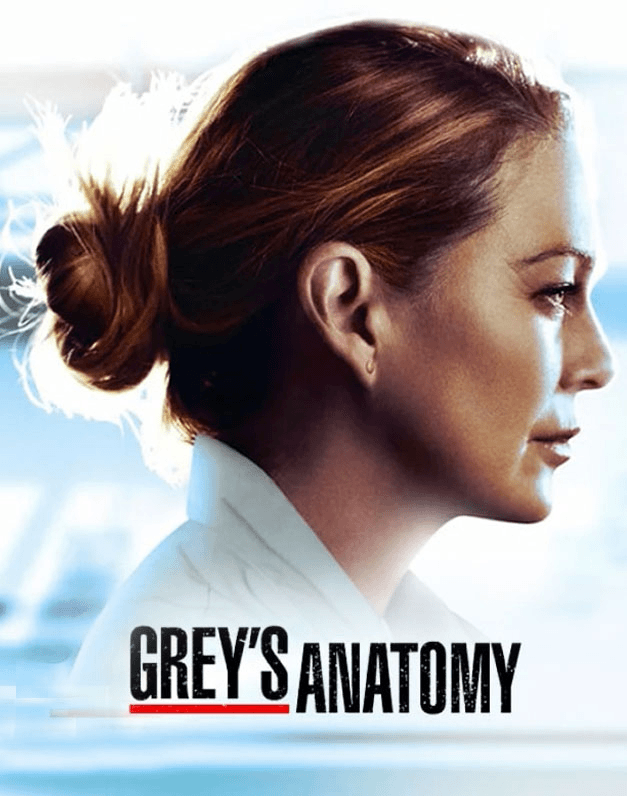 Australian Open
beIN Media Group, the global sports and entertainment broadcaster and its flagship sports channel beIN SPORTS will broadcast the long awaited 2021 Australian Open live and exclusively for its viewers and subscribers across the Middle East and North Africa (MENA) – including exclusive footage of Tunisian star Ons Jabeur and Egyptian talent Mayar Sherif.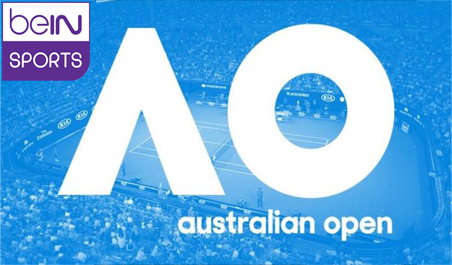 Three Exciting Reasons to Subscribe to Cablevision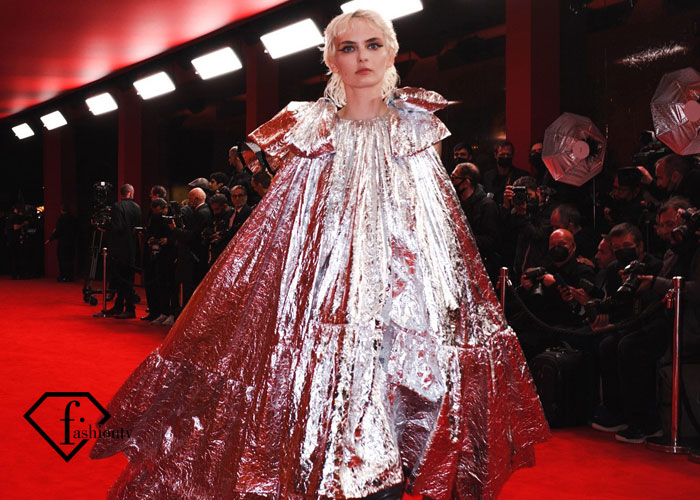 Tibet, Le Chemin Des Vents
Ani Rigsang, nonne bouddhiste, se sent prisonnière à Lhassa. Elle décide de prendre la route et de parcourir le Tibet pour renouer avec les traditions spirituelles de son pays, Ani marche et médite sur les lignes imaginaires de ce démon pour soulager les souffrances de son pays et trouver sa propre voie. Son voyage nous fait découvrir un Tibet contrasté, chahuté par la modernité et les soubresauts de sa géographie sacrée.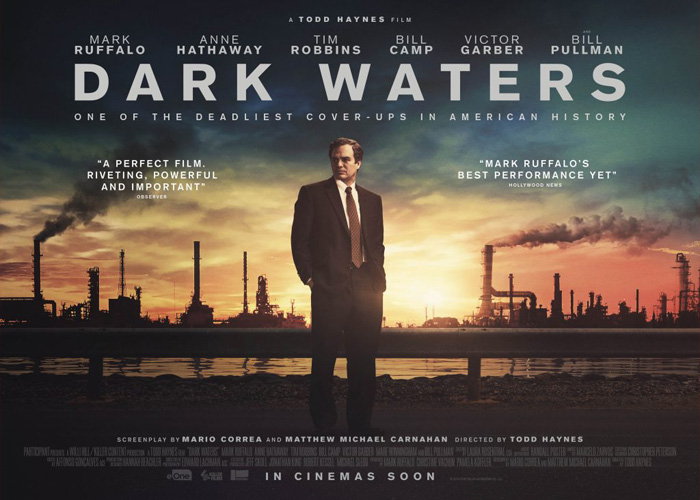 Dark Waters
Biography drama movie premiering on January 28th on OSN movies first. A corporate defense attorney takes on an environmental lawsuit against a chemical company that exposes a lengthy history of pollution.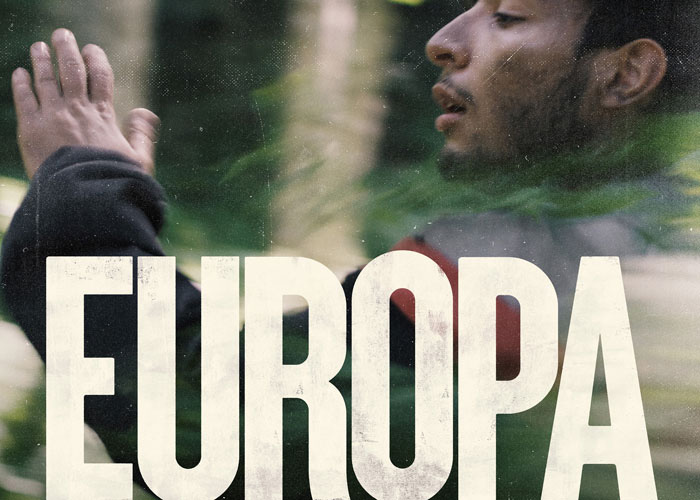 Europa
New and exclusive drama Saudi movie premiering on January 21st on OSN Yahala Cinema.
A young Iraqi man named Kamal travels to Europe by foot across the border between Turkey and Bulgaria.