Dear Customer, our hotline number 1540 is currently unreachable.
You may reach us on 04-727533.
We apologize for any inconvenience.
Choose your favorite Starter Package
Combine & Save
Get your OSN STREAMING access here
OSN STREAMING is the online streaming App by OSN where you can watch 10,000+ hours of exclusive series, Hollywood movies, Arabic series, kids' shows, documentaries and more. What you will love about OSN Streaming:
Exclusive award-winning SERIES that are not available anywhere else
The Home of Disney+ Originals
Exclusive Home of HBO
The biggest blockbuster MOVIES to watch over and over again
Amazing kids content to keep the little ones entertained
ARABIC Shows & Movies to fall in love with
Exclusive TURKISH Series and all the latest episodes
A great selection of Western Lifestyle TALK-SHOWS & REALITY TV to keep you entertained
Bundle
"MOVIES & SERIES"
with
"LIFESTYLE & DOCUMENTARIES"
and get a complimentary OSN streaming access!
For more info, please call 1540.
Click Here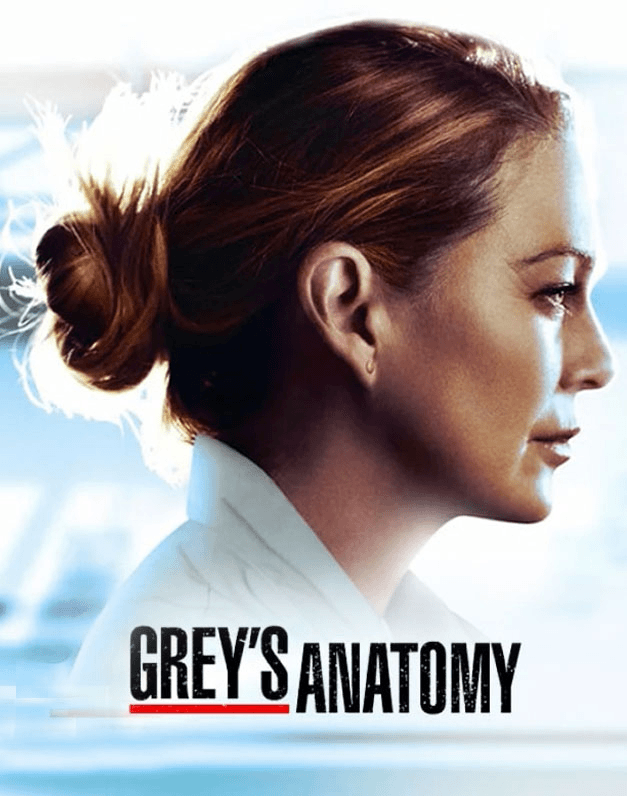 Australian Open
beIN Media Group, the global sports and entertainment broadcaster and its flagship sports channel beIN SPORTS will broadcast the long awaited 2021 Australian Open live and exclusively for its viewers and subscribers across the Middle East and North Africa (MENA) – including exclusive footage of Tunisian star Ons Jabeur and Egyptian talent Mayar Sherif.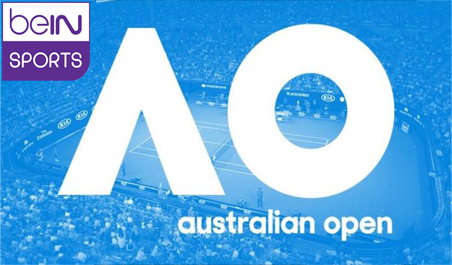 Three Exciting Reasons to Subscribe to Cablevision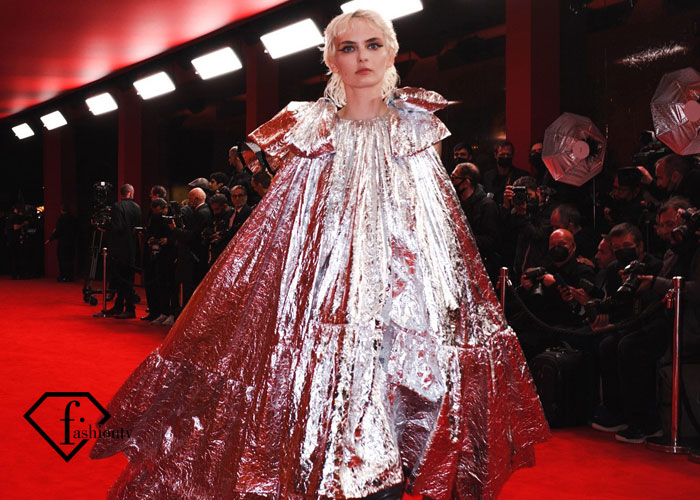 Moonbug KIDS channel
Moonbug KIDS Channel will be available to all subscribers as of 12th December. This new channel focuses on great storytelling that helps kids learn and grow by promoting healthy values such as compassion, empathy and resilience.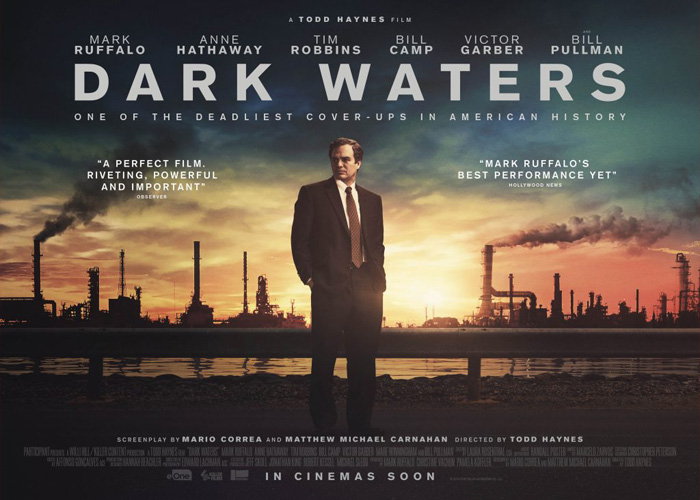 La chaine du Père Noel
La chaine du Père Noel, a Christmas channel dedicated for kids, is running on air until January 2, 2022. Merry Christmas!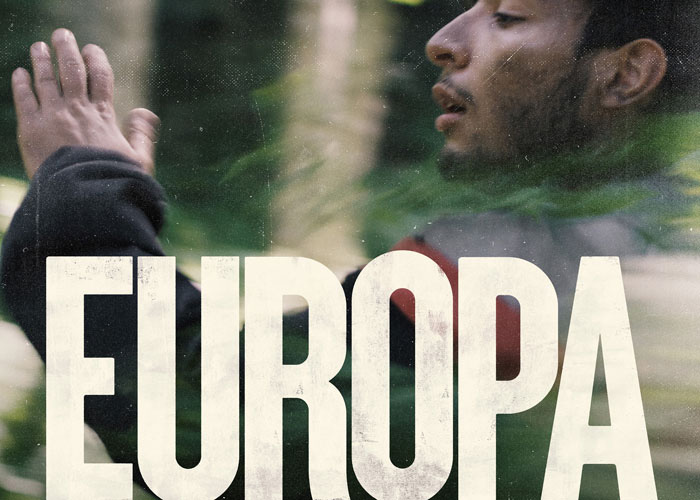 OSN Pop Up FRIENDS!
Cablevision is delighted to launch an exclusive Pop-Up channel of the most popular and greatest TV Shows of all time. OSN Pop Up FRIENDS will run from December 10 till December 31, 2021 and it will be available for the Movies & Series subscribers.