Choose your favorite Starter Package
Combine & Save
Australian Open
beIN Media Group, the global sports and entertainment broadcaster and its flagship sports channel beIN SPORTS will broadcast the long awaited 2021 Australian Open live and exclusively for its viewers and subscribers across the Middle East and North Africa (MENA) – including exclusive footage of Tunisian star Ons Jabeur and Egyptian talent Mayar Sherif.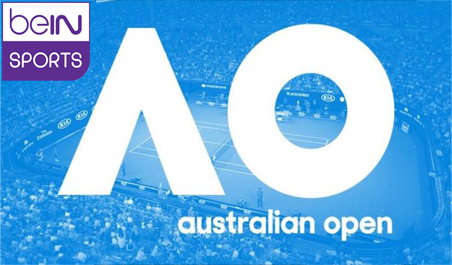 Get your OSN STREAMING access here
OSN STREAMING is the online streaming App by OSN where you can watch 10,000+ hours of exclusive series, Hollywood movies, Arabic series, kids' shows, documentaries and more. What you will love about OSN Streaming:
Exclusive award-winning SERIES that are not available anywhere else
The Home of Disney+ Originals
Exclusive Home of HBO
The biggest blockbuster MOVIES to watch over and over again
Amazing kids content to keep the little ones entertained
ARABIC Shows & Movies to fall in love with
Exclusive TURKISH Series and all the latest episodes
A great selection of Western Lifestyle TALK-SHOWS & REALITY TV to keep you entertained
Bundle
"MOVIES & SERIES"
with
"LIFESTYLE & DOCUMENTARIES"
and get a complimentary OSN streaming access!
For more info, please call 1540.
Click Here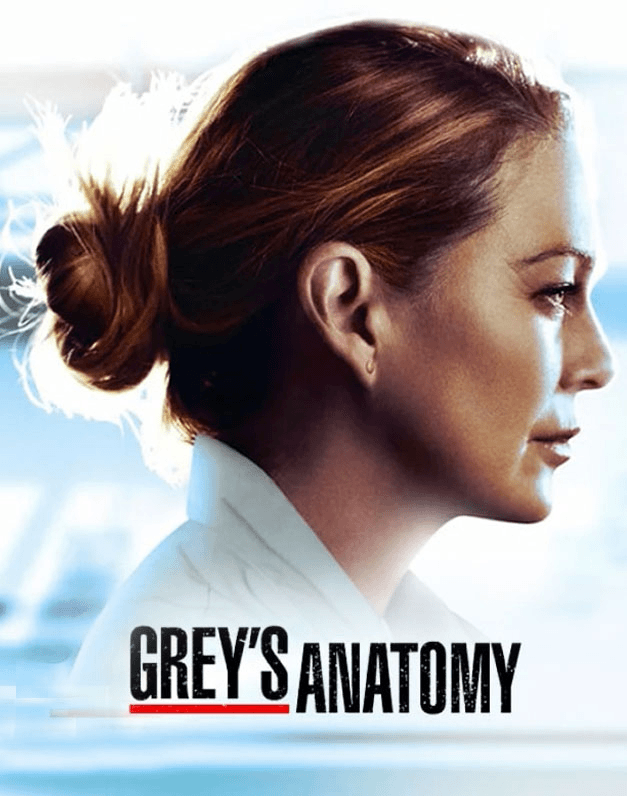 Three Exciting Reasons to Subscribe to Cablevision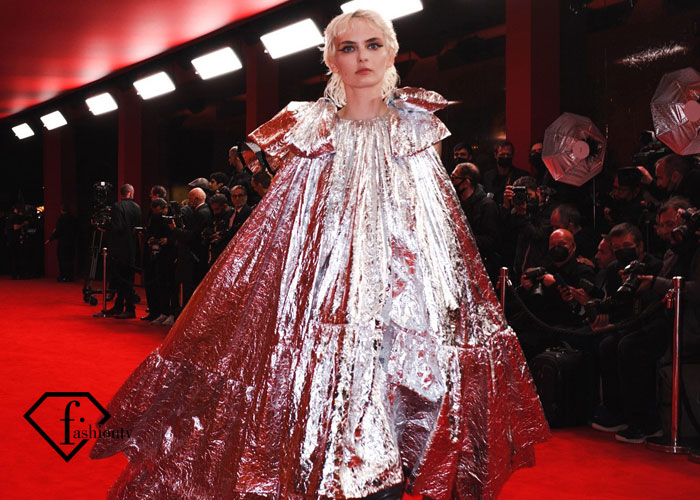 ZANZIBAR AU FÉMININ
Mercredi 19 Mai À 21h45: Si Zanzibar a longtemps été associé aux épices, c'est depuis une quinzaine d'années la culture des algues rouges qui attire l'attention. A hauteur de 80 %, ce sont les femmes qui cultivent l'algue rouge dans des conditions de récolte souvent qui impactent souvent directement leur santé.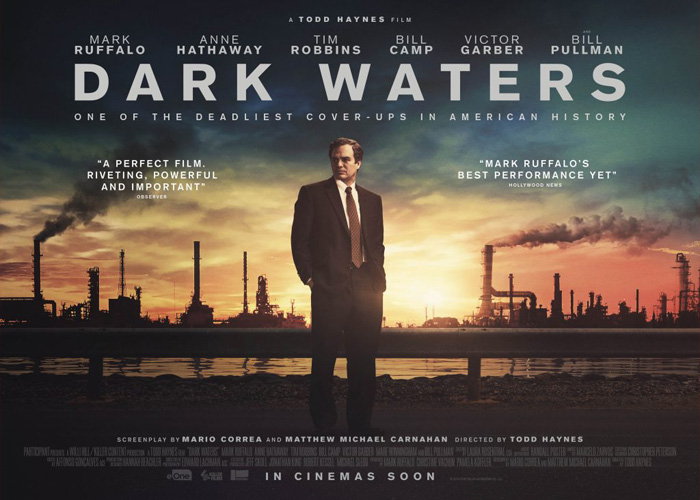 Cannes Film Festival 2021
May 2021: For over 70 years, the Cannes Film Festival has been the home of megawatt glamour. The week-long event held on the French Riviera attracts industry players, Hollywood movie stars, and cult figures from European cinema, all of whom come dressed to impress.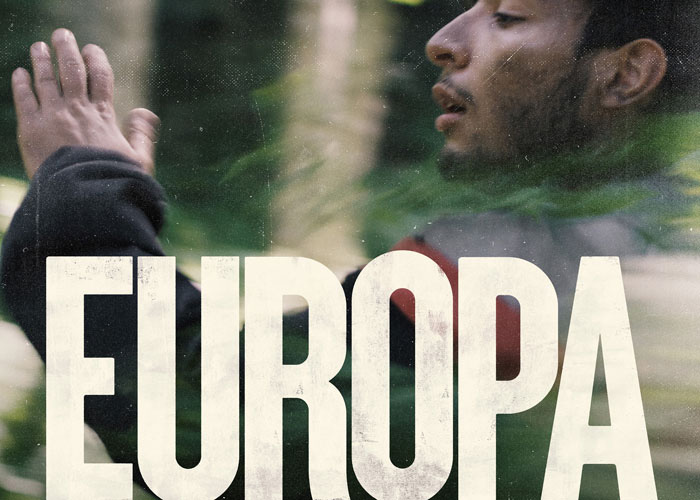 MAXIBOAT TV SHOW
Don't miss out! Discover the trends in powerboats in MAXIBOAT TV SHOW. Exclusive on Nautical Channel the 30th of May at 21:00 (GMT+2).
The latest news in powerboats and yachts in the nautical world and the most exciting interviews and locations in shipyards, boat shows and marinas.