Choose your favorite Starter Package
Combine & Save
Get your OSN STREAMING access here
OSN STREAMING is the online streaming App by OSN where you can watch 10,000+ hours of exclusive series, Hollywood movies, Arabic series, kids' shows, documentaries and more. What you will love about OSN Streaming:
Exclusive award-winning SERIES that are not available anywhere else
The Home of Disney+ Originals
Exclusive Home of HBO
The biggest blockbuster MOVIES to watch over and over again
Amazing kids content to keep the little ones entertained
ARABIC Shows & Movies to fall in love with
Exclusive TURKISH Series and all the latest episodes
A great selection of Western Lifestyle TALK-SHOWS & REALITY TV to keep you entertained
Bundle
"MOVIES & SERIES"
with
"LIFESTYLE & DOCUMENTARIES"
and get a complimentary OSN streaming access!
For more info, please call 1540.
Click Here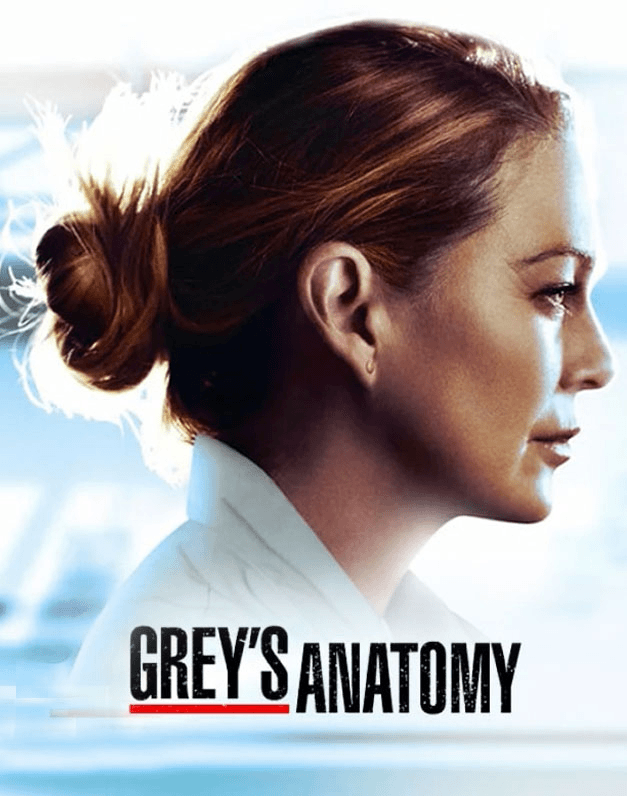 Australian Open
beIN Media Group, the global sports and entertainment broadcaster and its flagship sports channel beIN SPORTS will broadcast the long awaited 2021 Australian Open live and exclusively for its viewers and subscribers across the Middle East and North Africa (MENA) – including exclusive footage of Tunisian star Ons Jabeur and Egyptian talent Mayar Sherif.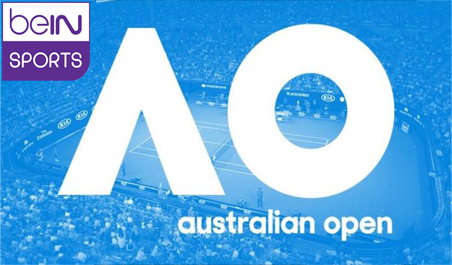 Three Exciting Reasons to Subscribe to Cablevision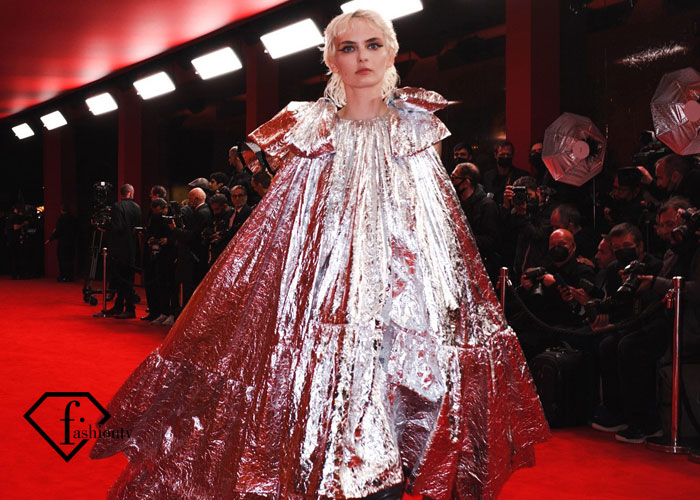 Swimwear Season
August 2021
You have no chance to miss the major swim weeks' news around the world with FashionTV! Keep track on the most recent swimwear trends, top luxury and boutique collections of swimsuits, beachwear, activewear and accessories.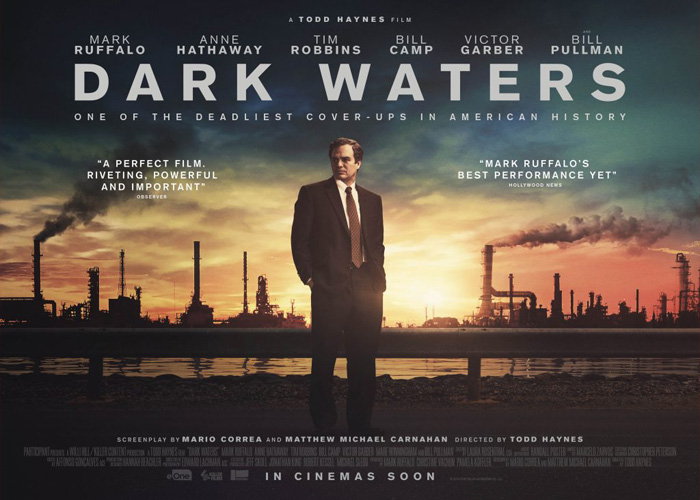 P1 2021 USA AQUAX CHAMPIONSHIP
Thursday 29th of July at 21:00 (GMT +2)
We move into the third round of the AquaX USA Championship happening at Sarasota, FL. Riders give their all at this event filled with adrenaline, power and the ultimate racing.
This year, competition is proving to be harder as the top participants have been preparing hard for the championship!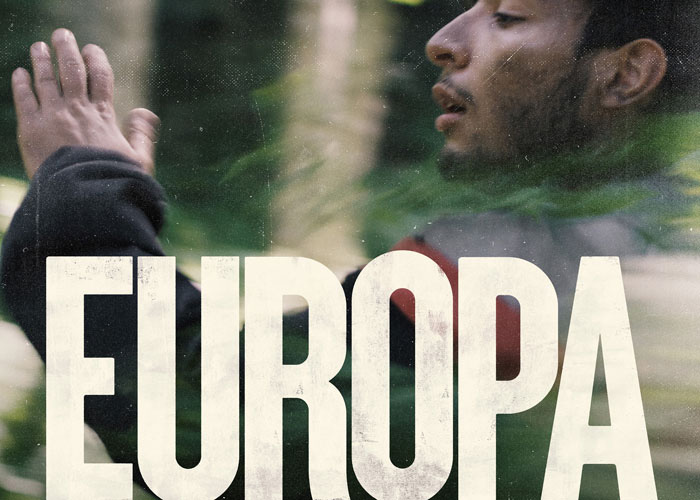 AIR CRASH INVESTIGATION S20 - CABIN CATASTROPHE
PREMIERES FRIDAY, AUG 6 AT 5PM GMT
A mid-air explosion rocks Southwest Airlines 1380. While pilots struggle to regain control, flight attendants make a horrifying discovery.