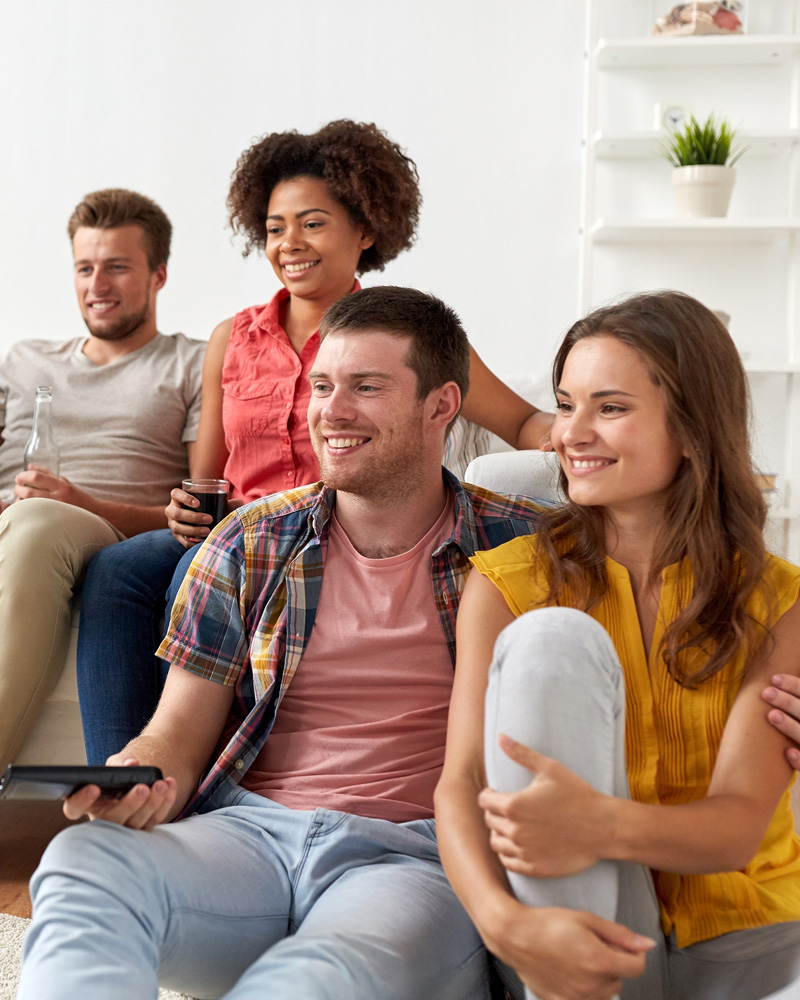 New Subscriber?
Start-up offer 500,000 LBP
(TTC)
(one time only)
Installation
1 Receiver
1 Month FREE Subscription in:
Movies & Series, Lifestyle & Documentaries & The Frenchy Packages.
Optional
An additional receiver is required for every additional television set.
Price per receiver is 350.000 LBP

(TTC)

Up to 3 additional receivers can be obtained for each new Installation.
*Terms and conditions: Installation is subject to technical feasibility study
Additional charges may apply