Support
1
How can we subscribe to the Cablevision services?
2
What are the channels provided?
3
Can I use any receiver for the reception of the Cablevision channels?
The Cablevision signal is encrypted. To receive it, you need to have the Cablevision HD receiver along with its paired SC and a valid subscription.
4
What is your monthly subscription fee?
5
What are the renewal modes of payment?
Quarterly, semi-annually and annually in advance by credit card online as well as cash at dealers showrooms, OMT offices, Liban Post offices and Cablevision offices .
6
Do you offer HD channels?
The majority of our channels are offered in HD quality.
7
What about in case of a technical problem
Our Support team is available 24/7 at 01/594 533 to assist you and answer all your queries.
8
Why subscribe with Cablevision?
Cablevision is an established company that offers you: The best channel line-up for an affordable rate combined with a great picture and sound quality along with a reliable after sales service.
9
I am getting "You do not have the rights to access the program" message on my screen?
Call support to check your subscription status or to get refresh signal.
10
How can I scan for new channels / recover missing channels?
Fast Scan
I. On the remote press the Blue button
II. select auto search and press OK
III. Select yes to delete all existing channels
IV. Wait for the scan to finish.
• If some channels are still missing try Menu Scan below
Menu Scan
Press menu
Go to configure (press OK)
Select Dish Setup (press OK)
Enter PIN: 1111
Select Cablevision (press OK)
Press Star 1 (Favorite 1)
Check the menu on the Right

LNB Type : 9750/10600
LNB power : 13/18 V
22KHz: Auto
Toneburst: none
Disecq1.0 : none ( in case only cablevision dish is installed)
Disecq1.1 : none ( in case only cablevision dish is installed
If some channels are still missing, please call support.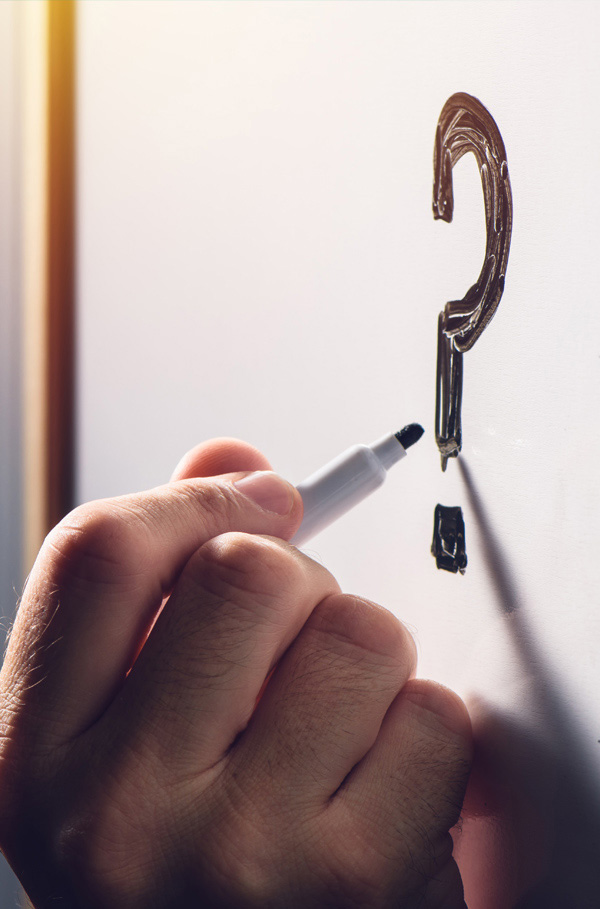 10
How can I sort the channels?
Press OK
Press the Yellow button
Choose your preferred sorting option:
11
How can I group some channels into Favorite groups?
Add a channel to a Favorite group:
Press the menu button on remote control.
Select Channel > Program Edit
Enter the password 1111
Select the desired channel and press the Favorite button (Star 1)
12
How to change from one Satellite to another, in multiple Satellites setup?
Move between Satellites
Press OK, the TV channels list will open
Press the Green button, the Satellites list will open
Choose the desired satellite and press OK
Only channels from the selected satellite will be displayed
13
How to Check Receiver & Smartcard numbers?
Press Menu then Terminal
14
What does a Yellow envelope on the screen mean?
Move between Satellites
This means you have a mail message from CableVision
Press the red button on your remote control.
The Mailbox will open, select the new email and press OK to read it.
Press exit one done.
15
I don't have all the Channels on my receiver
Check number of channels
Check if no Favorite group is selected, select All Channels and try (Favorites button or Star 1 button)
Perform a scan from Menu to search for the missing channels.

Wait until done.

If the problem is not resolved check settings/LNB Frequency/make sure all TP are correctly configured, check the signal level as well for each TP.
If the problem is still unsolved, please call support.
16
I am getting a black screen with a No Video / Audio message
Try to change the channel and check if the problem is also on other channels
If the problem is on other channels as well, please call support
If other channels appear correctly, perform a scan and check if this solves the problem (Refer to question 2, How can I scan for new channels / recover missing channels?)
If the problem remains unsolved, please call support
17
I can see the image but don't have any Audio
Make sure the volume is not muted on both the TV and the receiver, and that the volume level on both is high enough to be heard.
If the problem remains unsolved, change the channel and check if audio is available on other channels:
- If audio is not available on other channels, restart the Receiver and check
If audio remains unavailable, check if the receiver is connected to the TV using RCA cables. In this case, please make sure that the Red and White Audio connectors are correctly plugged into the TV
18
How can I reset my Receiver to Factory defaults
WARNING: this operation will delete all the special settings, preconfigured satellites and Favorite groups stored on the Receiver.
From the remote control press menu
Go to system, select reset ( press ok)
Enter pin: 1111
Select ok ( press ok)
Support
Need help? We've got your back!
Cablevision is committed to providing the best quality of customer service 24/7.
+961 1 594 533