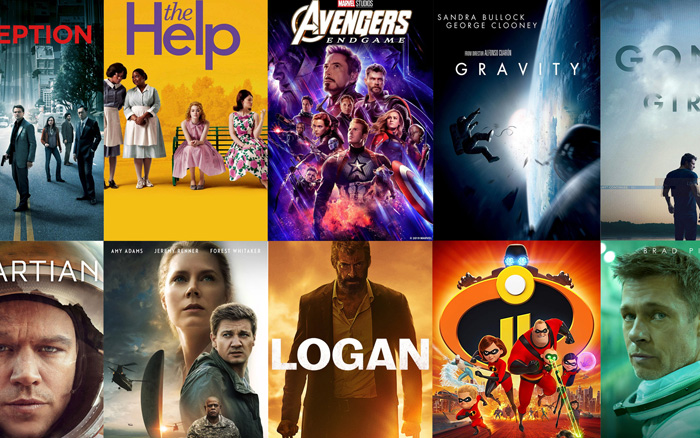 Movies & Series
25,000 LBP
(TTC)
per 30 days
130+ Channels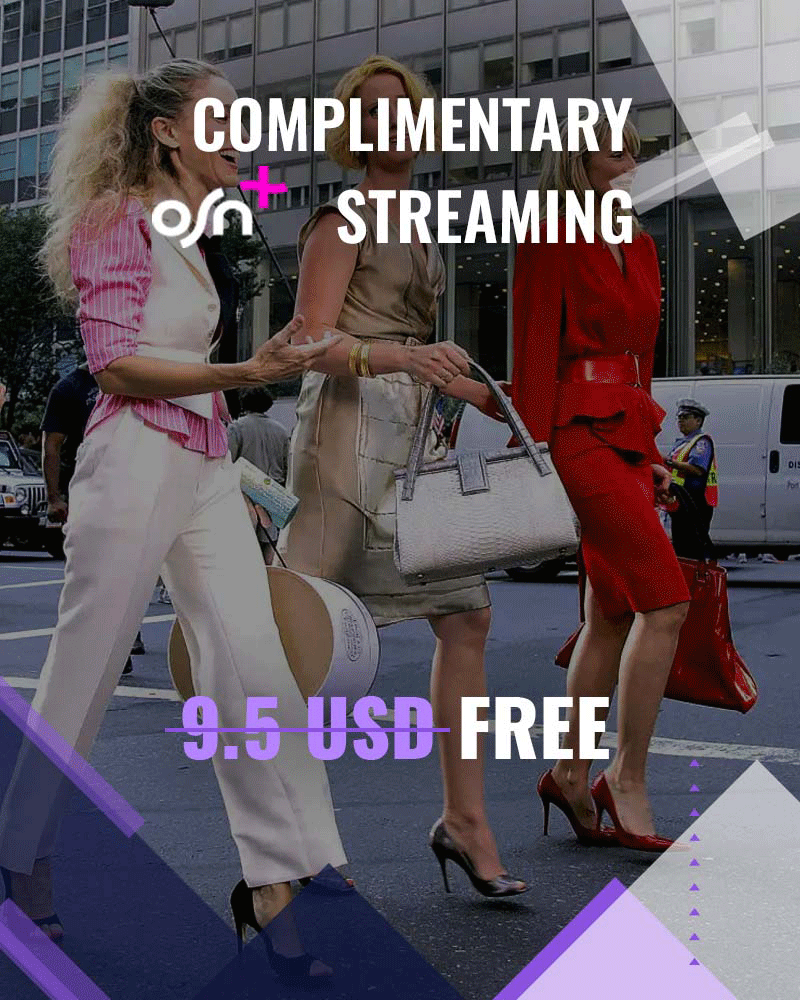 Bundle "MOVIES & SERIES" with "LIFESTYLE & DOCUMENTARIES" and get a complimentary OSN streaming access!
Movies & Series
Hollywood blockbusters, all-time favorite movies and a wide selection of series! With more than 130+ channels, the MOVIES & SERIES Package is all about entertainment for the entire family. This Package includes general and local channels, and more than 30+ dedicated MOVIES & SERIES channels for your ultimate entertainment.
Main TV subscription: 25,000 LBP

(TTC)

per 30 days
Secondary TV subscription
Each additional TV requires a separate receiver and is subject to an additional subscription of your choice as follows:
-
Identical to Main Package: 3000 LBP
(TTC)
per 30 days
or
-
Complimentary Package (at no additional charge)
Subscribe now! click here to request a call back.


With a combination of the "DOCUMENTARY & LIFESTYLE" and "MOVIES & SERIES" package, you will be able to enjoy a complimentary access to OSN streaming, the new online streaming App by OSN; Home of Disney+ Originals, exclusive Home of HBO and award-winning SERIES that are not available anywhere else. With more than 10,000 hours of blockbuster movies, Arabic and Turkish series, amazing kids content and reality TV shows, this App will shift your entertainment to another level.
How to Renew Your Subscription
You can now renew your Cablevision subscription in one of 3 ways:
For renewal via OMT and LIBANPOST, please follow the steps below:
Go to Cablevision renewal page.
Choose the packages and subscription period for the main receiver.
Choose the packages and subscription period for the secondary receivers, if any.
Confirm the order.
You will receive an ORDER number. Provide this ORDER number to OMT or LIBANPOST to proceed with the renewal.
An extra fee of 3,000LBP will be charged for every renewal transaction at OMT and LibanPost branches.