Back to Basic
This package includes a basic selection from all programs genre from Movies to Series, News, Documentaries, Cartoons and Music that offers you a hint of what awaits you!
When your appetite will crave for more entertainment, just ask for a package upgrade to any of the available dedicated packages: "Movies & Series", "Documentary & Lifestyle", "The Frenchy" or "Sports Addict".
Or simply choose them All!


With a combination of the "DOCUMENTARY & LIFESTYLE" and "MOVIES & SERIES" package, you will be able to enjoy a complimentary access to OSN streaming, the new online streaming App by OSN; Home of Disney+ Originals, exclusive Home of HBO and award-winning SERIES that are not available anywhere else. With more than 10,000 hours of blockbuster movies, Arabic and Turkish series, amazing kids content and reality TV shows, this App will shift your entertainment to another level.
Bundle "MOVIES & SERIES" with "LIFESTYLE & DOCUMENTARIES" and get a complimentary OSN streaming access!
"Back to Basic" package Channels
GENERAL ARABIC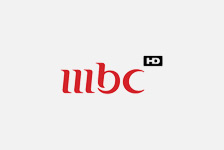 MBC HD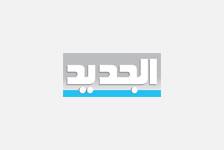 AL JADID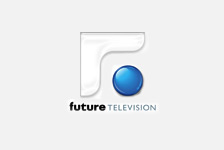 FUTURE TV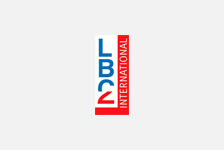 LB2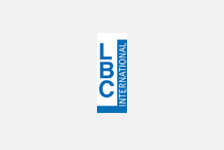 LBCI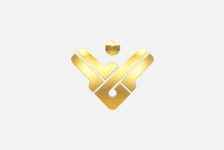 MANAR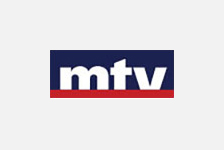 MTV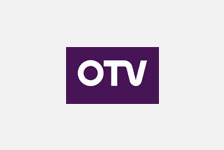 OTV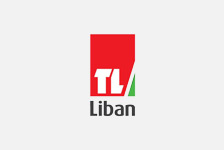 TL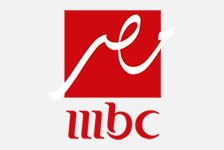 MBC MASR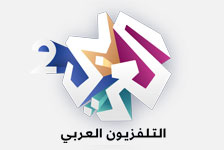 Al Araby 2
MOVIES ARABIC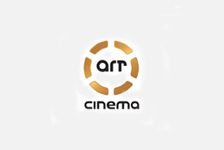 ART CINEMA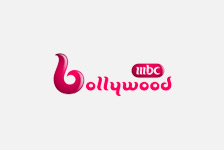 MBC BOLLYWOOD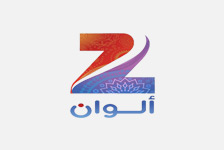 ZEE ALWAN
CINEMA 1
SERIES ARABIC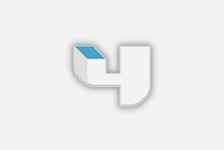 MBC4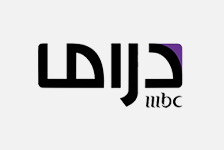 MBC DRAMA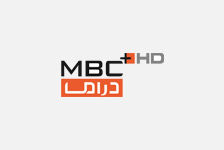 MBC+DRAMA HD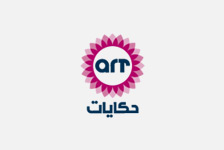 HEKAYAT 1
MOVIES ENGLISH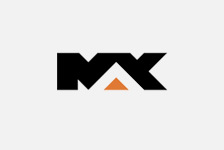 MBC MAX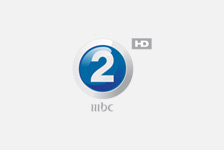 MBC2 HD
STAR MOVIES
SPORT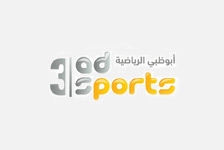 AD SPORTS 3 HD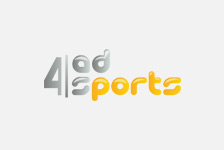 AD SPORTS 4 HD
DOCUMENTARY
NAT GEO
NAT GEO WILD HD
AL JAZEERA DOCUMENTARY
NEWS ENGLISH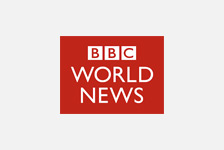 BBC WORLD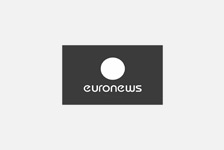 EURONEWS ENGLISH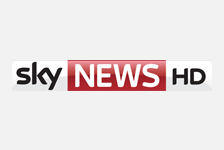 SKY NEWS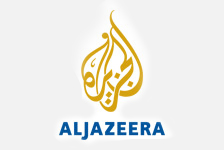 AL JAZEERA ENGLISH
GENERAL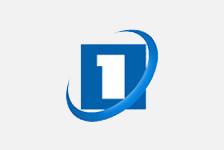 ARMENIA TV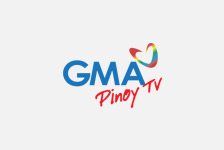 GMA PINOY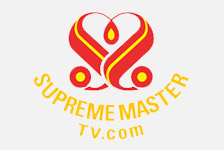 SMTV
MUSIC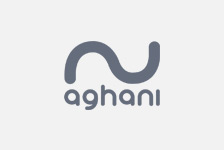 AGHANI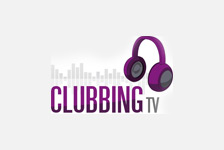 CLUBBING TV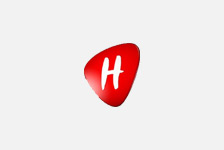 HAWAKOM TV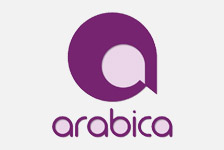 ARABICA
NRJ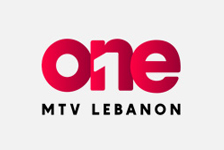 ONE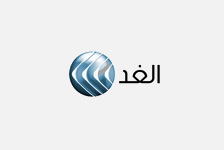 AL GHAD TV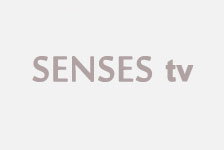 SENSES TV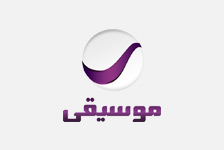 ROTANA MUSIC
NEWS ARABIC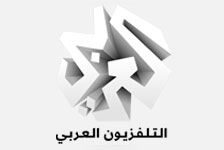 AL ARABY news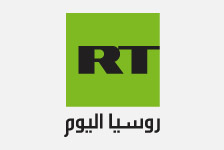 ROUSSIA EL YAOUM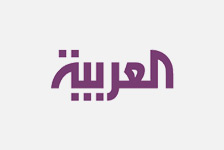 AL ARABIA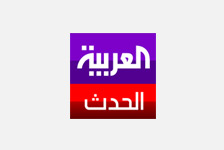 AL ARABIA HADATH
AL JAZEERA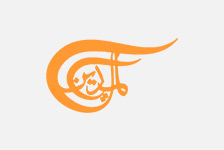 AL MAYADEEN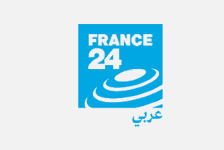 FRANCE 24 Arabic
RELIGIOUS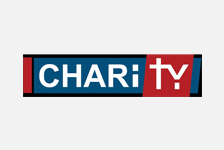 CHARITY TV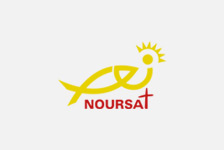 TELE LUMIERE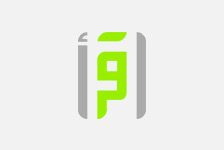 IQRAA
FRENCH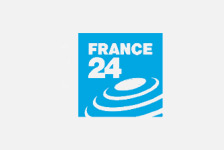 FRANCE 24 FRENCH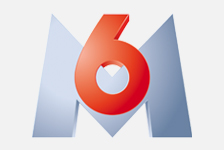 M6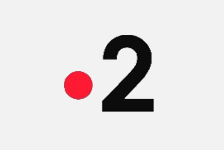 FRANCE 2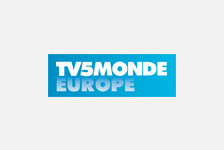 TV5 MONDE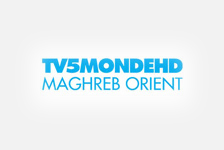 TV5 ORIENT
COOKING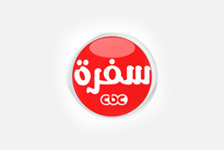 CBC SOFRA
KIDS FRENCH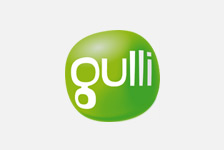 GULLI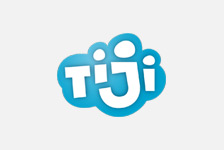 TIJI
KIDS ARABIC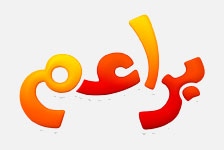 BARAEM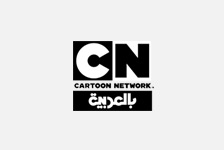 CARTOON NET. ARABIC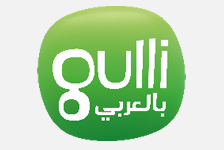 GULLI BIL ARABI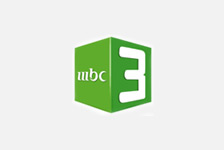 MBC3
KIDS ENGLISH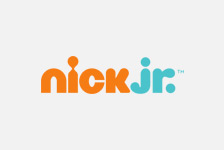 NICK JUNIOR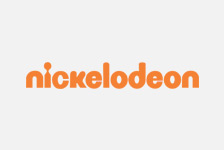 NICKELODEON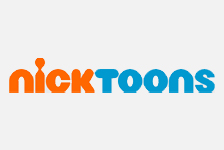 NICKTOONS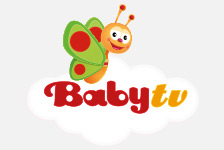 BABY TV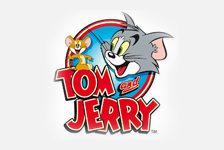 TOM & JERRY
SERIES ENGLISH
BEIN SERIES 1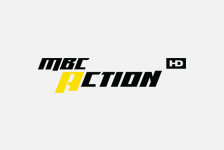 MBC ACTION HD
STAR WORLD
How to Renew Your Subscription
You can now renew your Cablevision subscription in one of 3 ways:
For renewal via OMT and LIBANPOST, please follow the steps below:
Go to Cablevision renewal page.
Choose the packages and subscription period for the main receiver.
Choose the packages and subscription period for the secondary receivers, if any.
Confirm the order.
You will receive an ORDER number. Provide this ORDER number to OMT or LIBANPOST to proceed with the renewal.
An extra fee of 3,000LBP will be charged for every renewal transaction at OMT and LibanPost branches.